Happy Earth Day, 2022! And happy 3rd anniversary to Nature First!
I'm celebrating today with a grove of majestic Ponderosa Pines from the Gila Wilderness – a place very special to me.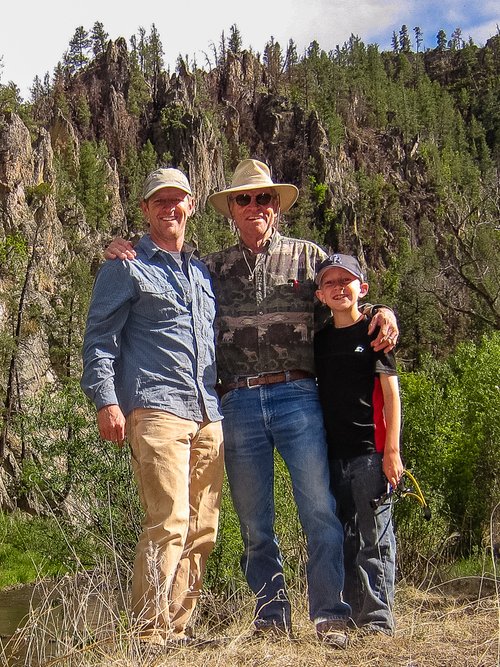 I treasure the fact that my son (8 years old, on right) can share some of the same experiences in nature that I did when I was a kid (riding behind my grandpa). And that parts of the Gila haven't changed much from when my dad started visiting in the 1950's.
We can almost imagine the adventure my grandpa and his brother felt when they packed into the Gila on horses for weeks at a time. I truly hope we always have places like this for everyone to experience.